If you are wondering which Portugal car hire Faro company to work with, you are not alone. Algarve is a premier holiday destination that draws many travelers to the area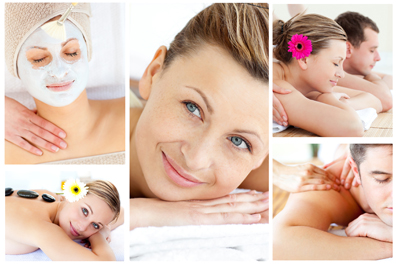 each year. Located on the southern coast of Portugal, Algarve has much to offer travelers. From sun-kissed beaches to a spectacular culture and great cuisine, the area is ideal for everyone from couples to large families on holiday to visit for rest and relaxation. The Faro airport is among the most popular airports in the region, and there are several car hire companies that are available for you to choose from. When you take a closer look at the options, however, you will see that Portugal Car Hire is the best company for several reasons.

First, Portugal Car Hire offers the best prices in Algarve. Its everyday prices are highly competitive, and there is currently a special offer that gives you a free upgrade. For example, with your booking today of a four-door, group A car, you will receive a five-door, group B car for just 86 euros per week. You simply cannot beat an offer like that. In addition, we also provide our regular customers with a free week of rentals of an economy car in low season after ten bookings. For those who love to travel, this is a deal that can save you a tremendous amount of money.

While we are the Portugal car hire Faro company that is known for providing affordable rates, we also offer vehicles to meet all needs. From 4x4s and Merceds to family wagons, minibuses and others, there truly a car available through Portugal Car Hire that will meet your needs and your budget.

If you are planning a trip to the region and are looking for car pick-up at the Faro airport, we are the company to use. Keep in mind that our online prices are 25 percent lower than our normal rates. Take a few minutes today to review the car rental options. Then, book your car hire reservation online for the best price available on Portugal car hire Faro.
A holiday in Portugal may be just what you need to rest and rejuvenate away from home. Portugal is known for its spectacular culture, great cuisine, beautiful beaches and more, so it is a popular holiday destination for Europeans and travelers from farther away. When you are planning a holiday in Portugal, you will need to book travel plans with your budget in mind. By working with Portugal Car Hire for your car hire needs, you can easily enjoy the best rates available on a high-quality car that meets your needs fully.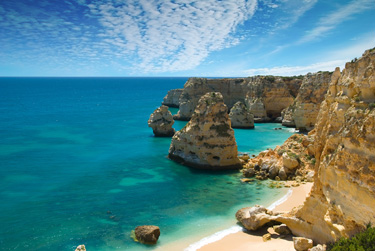 Portugal Car Hire provides you with the best selection of cars to choose from with the lowest rates available. We understand that different travelers have different car hire needs, and this is why our cars include minibuses, Mercedes, Cabriolets, economy cars, family wagons and others. Each offers a different combination of amenities and feature, passenger seating and storage space, and this means that you can easily find the right car for hire for your unique needs.

More than that, Portugal Car Hire offers the lowest rates available. We offer car pick-up at the Faro airport, and we also can drop your car off to you at your hotel across Algarve in a number of cities and towns as well as in Lisbon. With an online reservation, you can save up to 25 percent off the everyday rates. With rates that start at just eight pounds per day, you will be challenged to find a better deal than what we offer. In addition, we regularly run special deals and discounts for additional savings.

Whether you need to pick up a car at the airport or want it delivered to your hotel, you cannot beat the low rates, great cars and friendly customer service of Portugal Car Hire. You can learn more about our cheap rates online with a detailed instant quote. We make it easy to book the right car for your needs at the best price. You don't want to miss out on the chance to drive around Portugal in an affordable, quality car, so be sure to book your reservation early through Portugal Car Hire.