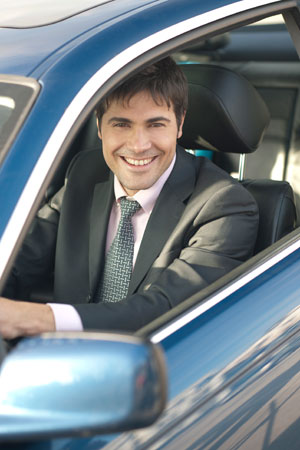 Business travelers generally have hectic schedules. Whether you need to meet with potential clients or demanding investors, you need to arrive on time and prepared. Meetings with business partners or prospective collaborators can take you to places not easily accessible by public transit, and hiring a taxi can be both expensive and inconvenient. During your business trip, if you happen to have some spare time, you will also appreciate the flexibility of your own transportation. It's time to take matters into your own hands and find affordable car hire in Portugal.
Convenient Pick Up
Portugal Car Hire provides affordable transportation with car rentals and available free upgrades. Busy travelers can rely on our friendly staff for pick up at Faro Airport. We also provide car delivery to accommodations throughout the Algarve.
Flexibility to Meet Your Needs
Business travelers requiring car hire in Portugal have a variety of different needs. When choosing Portugal car hire, pick a place that has plenty of vehicle options from which to choose. Depending on your destinations, the type of business you are doing, or the number of passengers you will have, your car hire needs may be different on your various trips to the area. Portugal Car Hire provides a full range of cars for rent including minibuses, luxury sedans, station wagons, five-door cars, Jeeps, four-wheel-drive vehicles, and people movers. Additionally, we have a customer loyalty program to help our valued customers make the most of our services on each visit to Portugal.
Quick Quotes Online
While business travelers quickly become adept at handling unexpected surprises, minimizing hassles and unknown expenses will help you get the important things done. When everything runs smoothly, you might even find time to relax and enjoy yourself for a change. In order to help you save time and plan ahead, Portugal Car Hire offers instant online quotes. With our convenient online services, you can get an estimated quote and also book car hire for your upcoming trip. When the stress of travel begins to pile high, you need a car hire company that you can trust to meet your transportation needs.